Romantic Holiday in Dorset
Dorset's natural charm and beauty has always been an inspiration for poets and authors of romance and the famous […]
Written by Alfie Matthews
posted to Dorset News, Tips and Advice
Dorset's natural charm and beauty has always been an inspiration for poets and authors of romance and the famous John Fowles novel The French Lieutenant's Woman was set in Lyme Regis. If you are looking for a romantic holiday in Dorset why not take a short break in one of our delightful selection of holiday cottages. From cosy country cottages away from the crowds to contemporary bolt-holes in the heart of town, Dorset provides plenty to do and see and is ideal for a perfect romantic holiday:
Dorset Walks
Whether its exploring the countryside and visiting its beautiful villages or hiking the South West Coast Path enjoying the breathtaking views Dorset provides some of the most amazing walks in the country.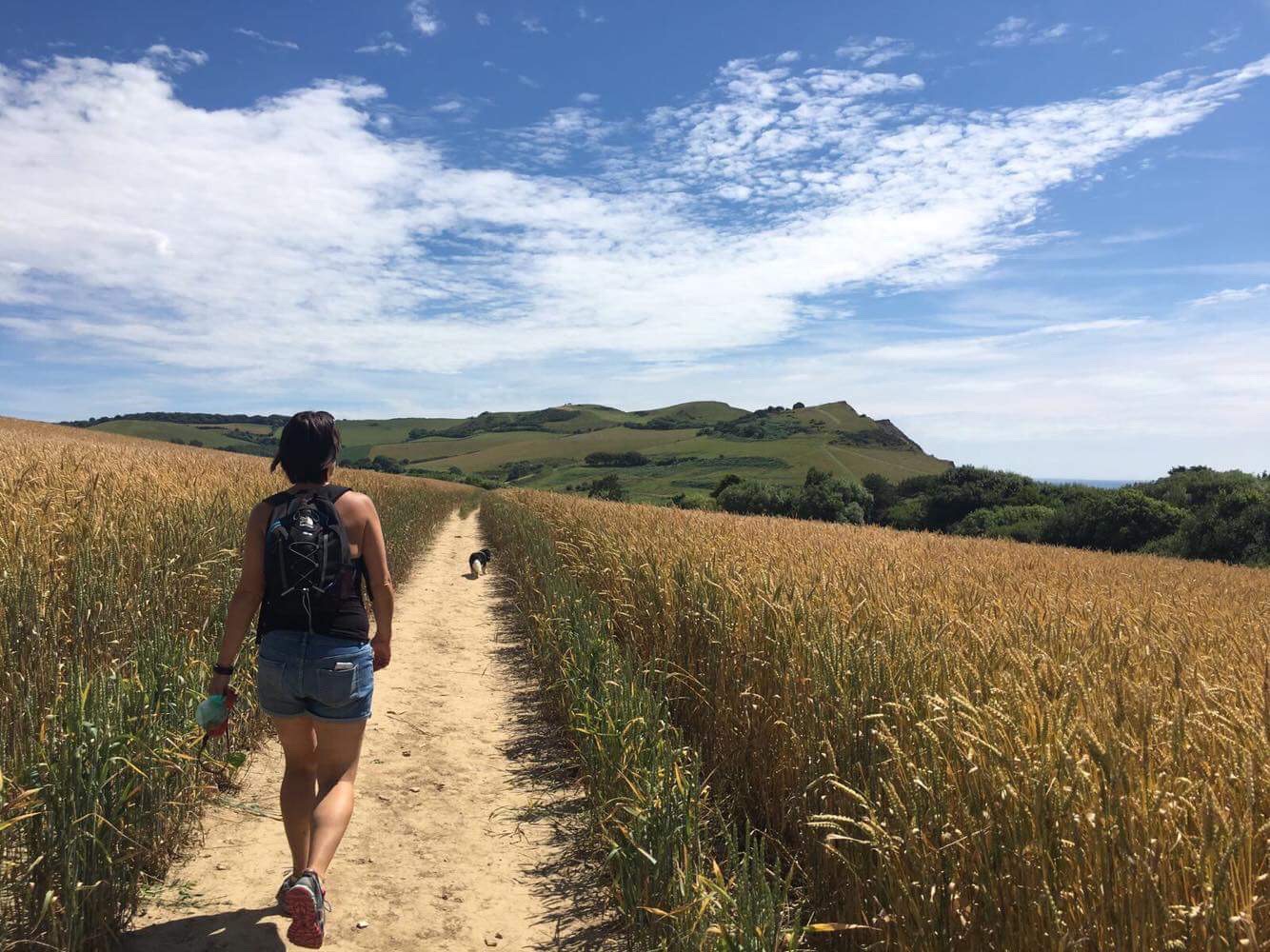 The Cobb in Lyme Regis
Featured in Jane Austen's novel Persuasion and the location where Meryl Streep waited in The French Lieutenants Woman this historic harbour wall will forever be a place for a romantic moonlight stroll.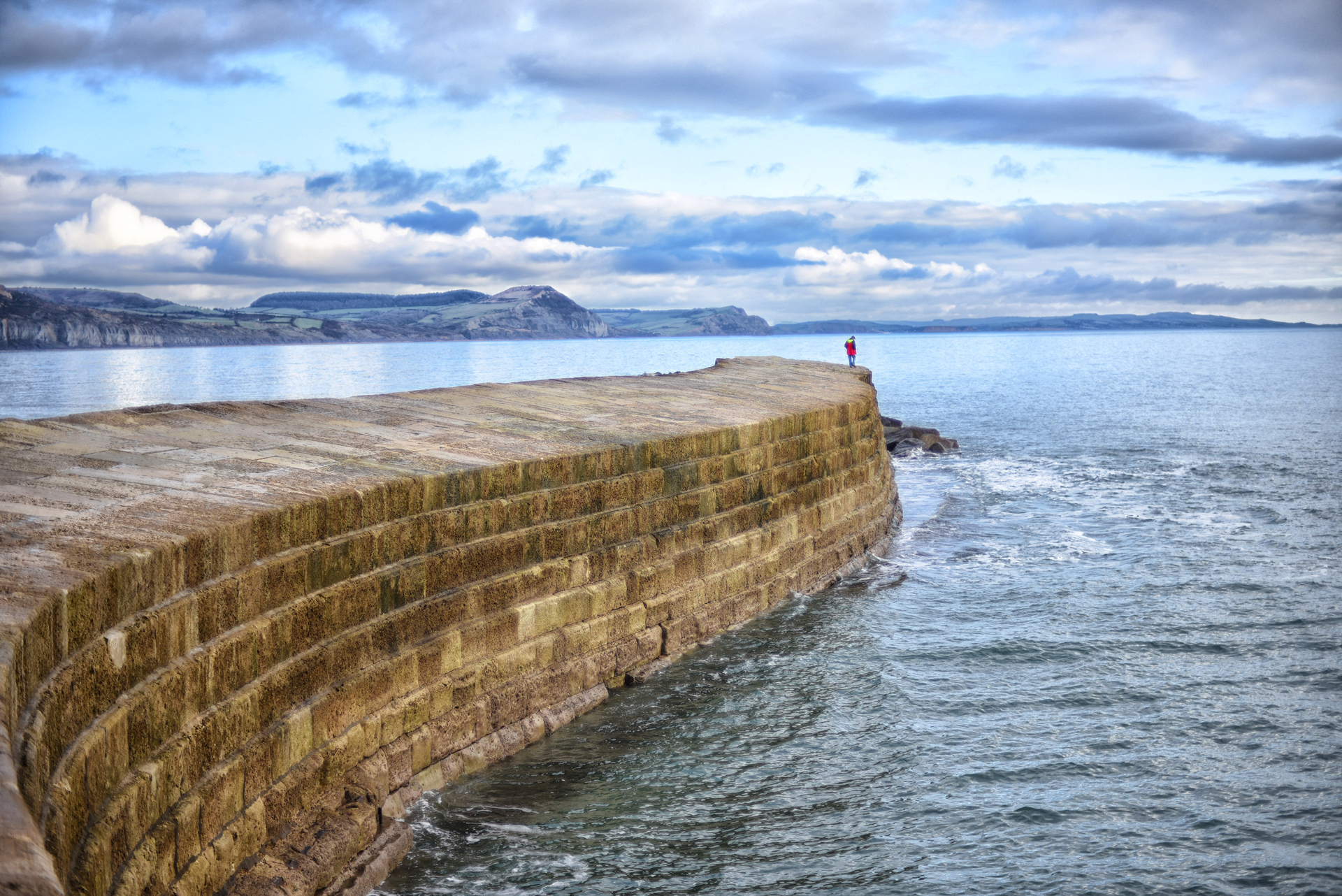 Secret Coves and Beaches
Smugglers coves and secluded bays Dorset has plenty of these. Just head off the beaten track and explore the miles of unspoilt Jurassic Coastline to find your perfect hideaway and romantic retreat.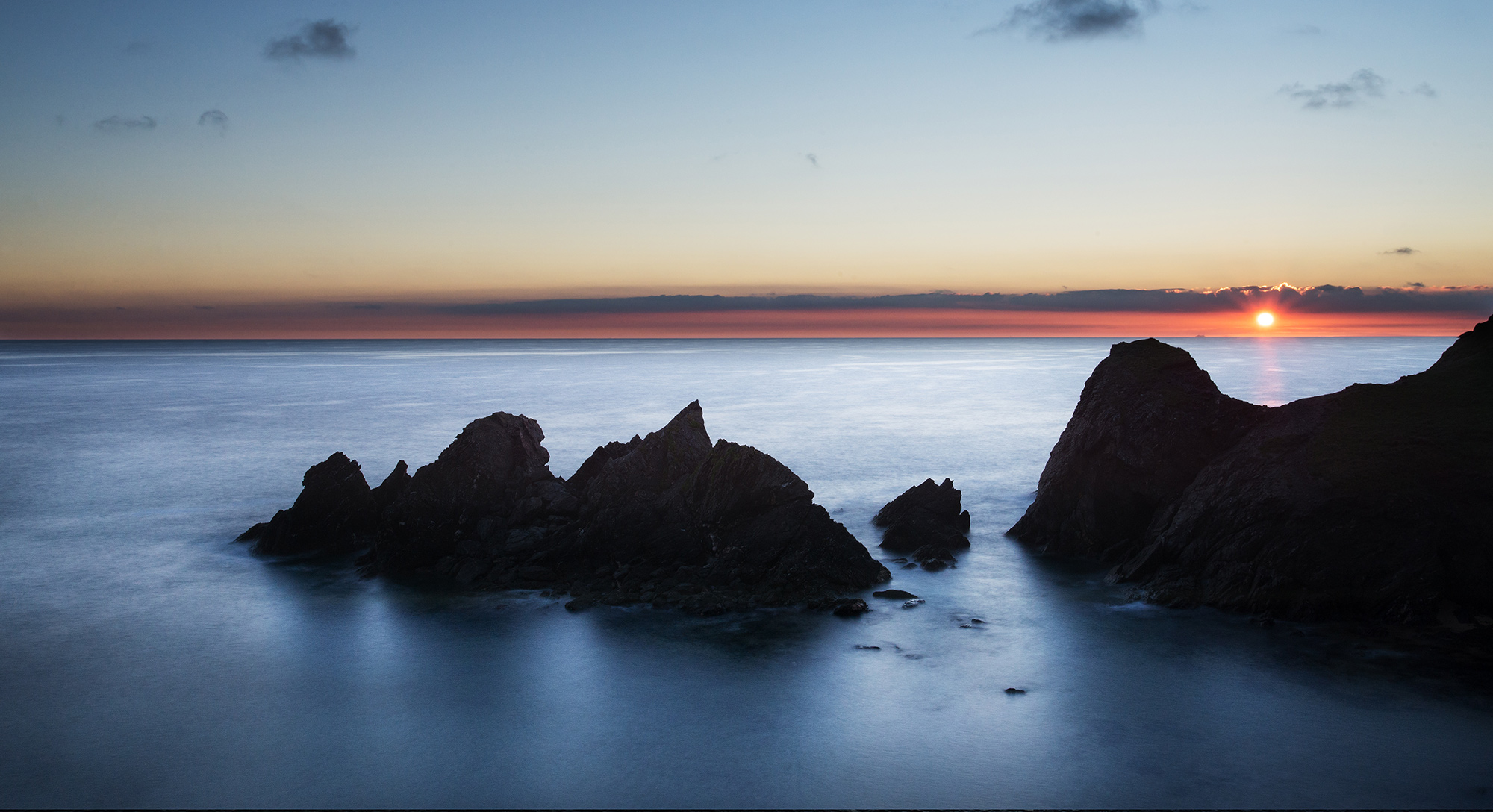 Corfe Castle
Immerse yourself in the romance of one thousand years of history whilst enjoying the magnificent views across Purbeck. A wildlife walk through internationally recognised habitat is also a must for those who enjoy nature walks.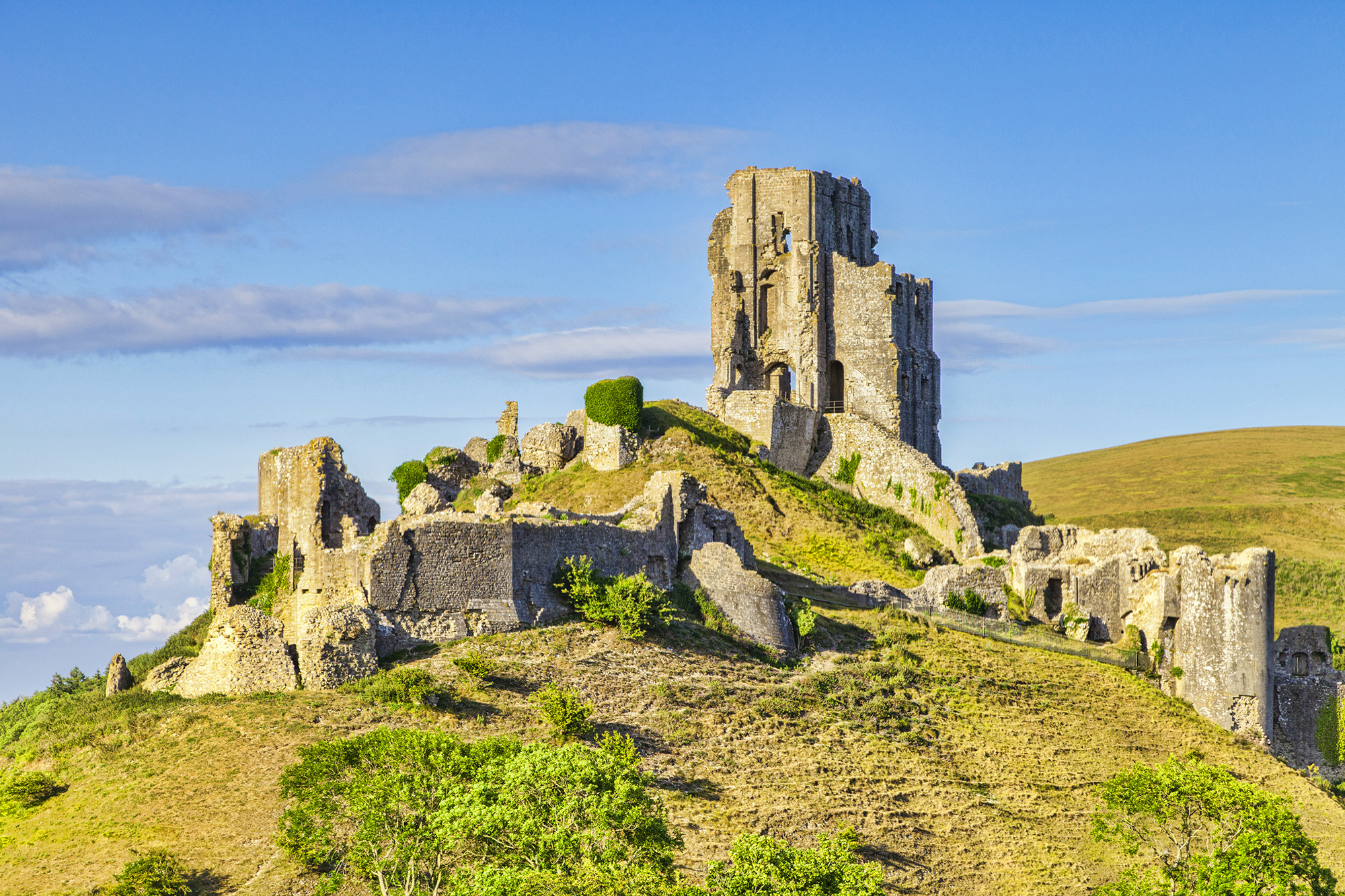 Boat Trips
See the Jurassic Coast from a whole new perspective. There are plenty places in Dorset where boat trips are available but none more so than Lyme Regis where daily excursions run by local skippers with knowledge of the area that has been passed down generations.